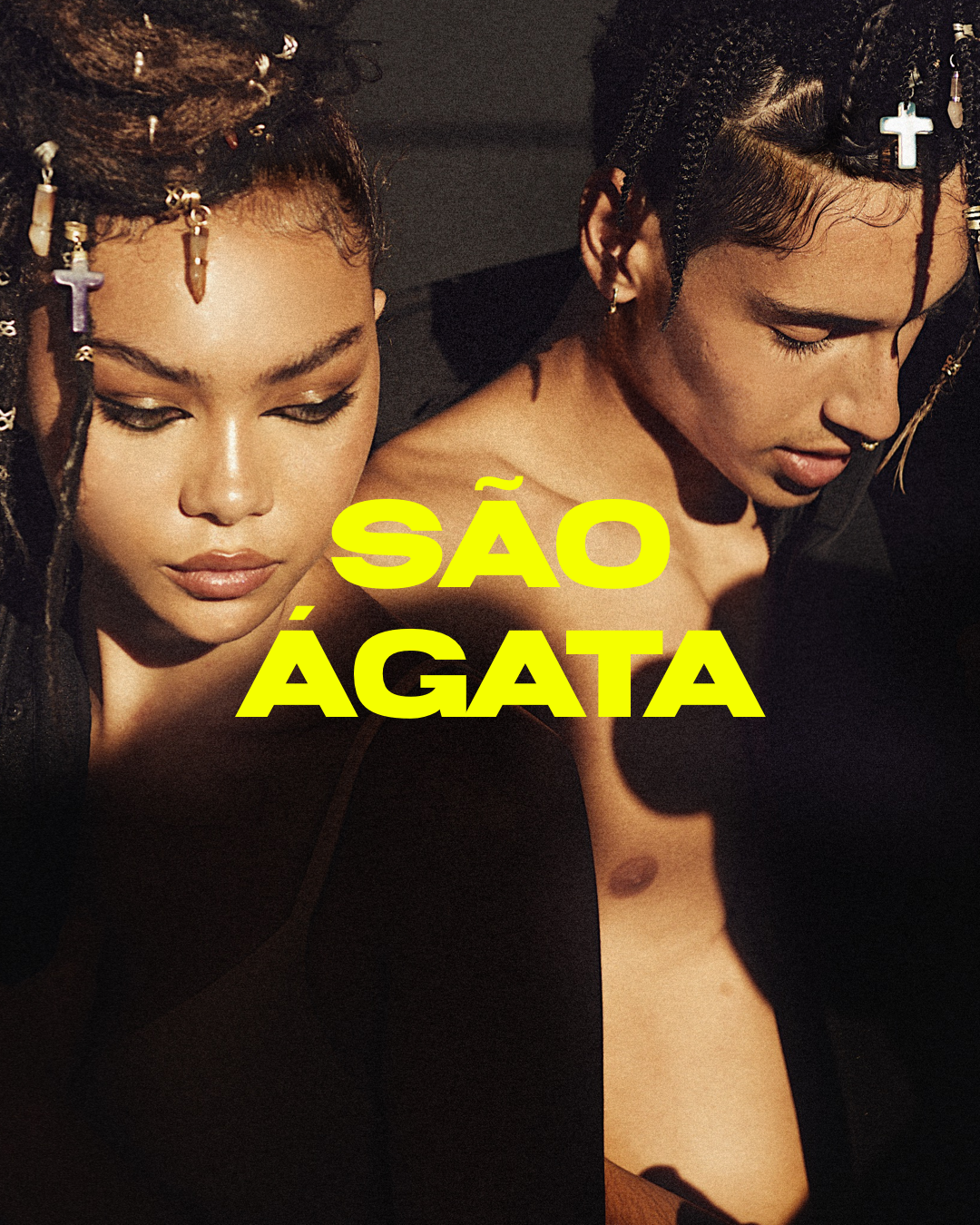 SÃO ÁGATA (EARTH) Hair Charms
Wildform Brand
No one holds us like the earth. The plane in which supports us through our journeys -- mystic and worldly. The grounding force for when chaos erupts. Press your back into the ground, dig your fingers in the soil, and take comfort in its constant support. Connect to what feeds you—and hug it back.
Brass and sterling silver hardware with an agate charm.
Due to the organic nature of agate, the color, size, and mineral composition of each charm will vary—just as nature intended.
The color you need is coming your way.


Handmade in Los Angeles.
Agate sourced in Brazil.
Sold individually.
Designed by Wildform.
Care Instructions.